My and IerosWay OCs Eli (on the left and her OC) and Michael (on the right and my OC). They are boyfriends in a story I'm writing with IerosWay. I eventually would like to turn our story into an online comic. But until then, I'm just posting pictures of them and giving insight into the story and their life. I love them to death and I hope you like them.








LUNA IS BEST PRINCESS.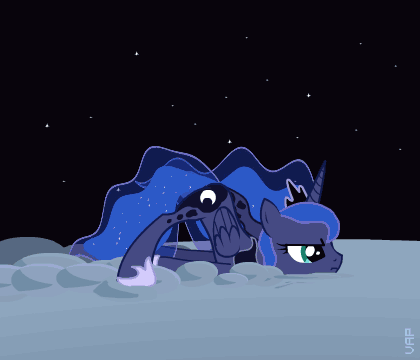 RARITY IS BEST PONY.